History
Urs Meier started to import horseshoes from France back in 1982. The years before he stayed in Maison-Laffitte (near Paris) where he finished an apprenticeship as a jockey. Not long after he added horseshoes from the Netherlands to his business. From his trips to the USA he brought home the American farrier tools und horseshoes too and by doing so he managed to put together a great offer to the Swiss farriers. This in combination with an excellent service and a lot of hard work built the excellent reputation of Eurotrade.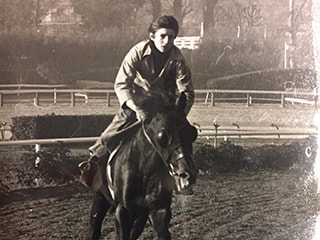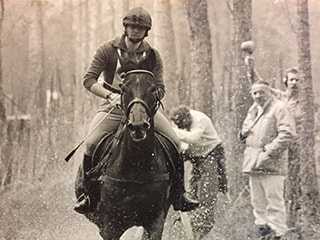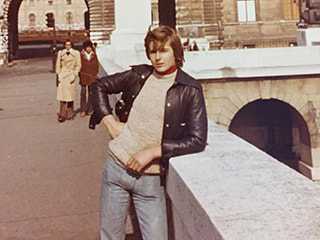 Urs Meier at a young age.
After his study in agricultural sciences Robert Kindt successfully worked many years for big international seed companies selling seed and agricultural machines. In 2012 he bought the company Eurotrade from Urs Meier. Before that he was active as a Director Marketing & Sales with the company Mustad Hoofcare in Switzerland. Exclusive new products and brands in combination with good digital services were implemented.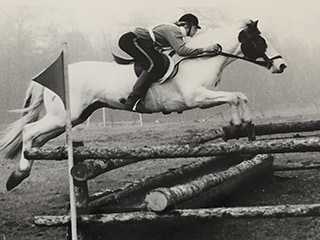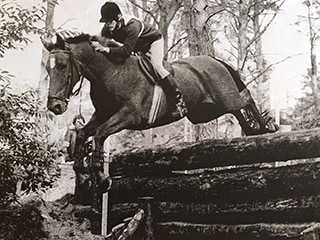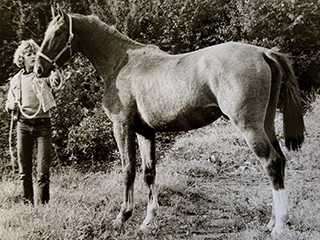 Robert Kindt is involved with horse riding since his childhood.
ET-Milestones