Supporting Professional Hoofcare
Passion and experience since 1982
The company's headquarters in Biel-Benken, Switzerland, is in the countryside of the canton of Baselland where equestrian sports and horse breeding are very popular. The border triangle between Germany, Switzerland and France offers an ideal opportunity for warehousing and provides for a quick delivery to Switzerland and the adjacent border regions..
Broad range of innovative products
Our extensive product range includes horseshoes, horseshoe nails, tools for farriers, studs, pads, protection and nutritional supplements. We sell carefully selected top-quality products from the world 's most trusted manufacturers. We are aware of the concerns of the farriers, veterinarians and horse owners and understand their wishes for the best offer possible. Therefore, we offer a one-stop solution for hoof care products. With our innovations, specialties and services we go far beyond conventional standards and meet even most exceptional requirements. We are committed to providing our customers with everything from the basic product to the latest innovations. We always have a wide range of the state-of the-art products in stock.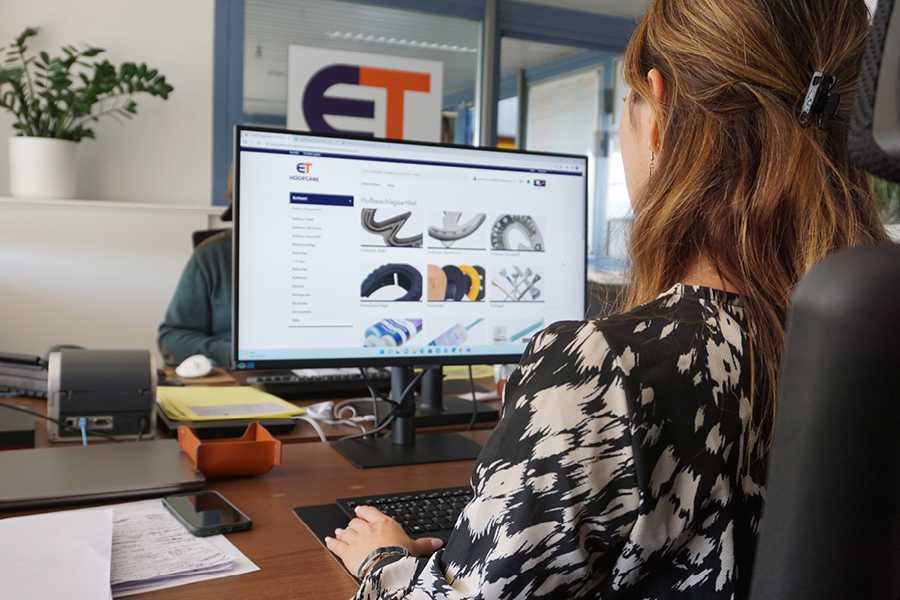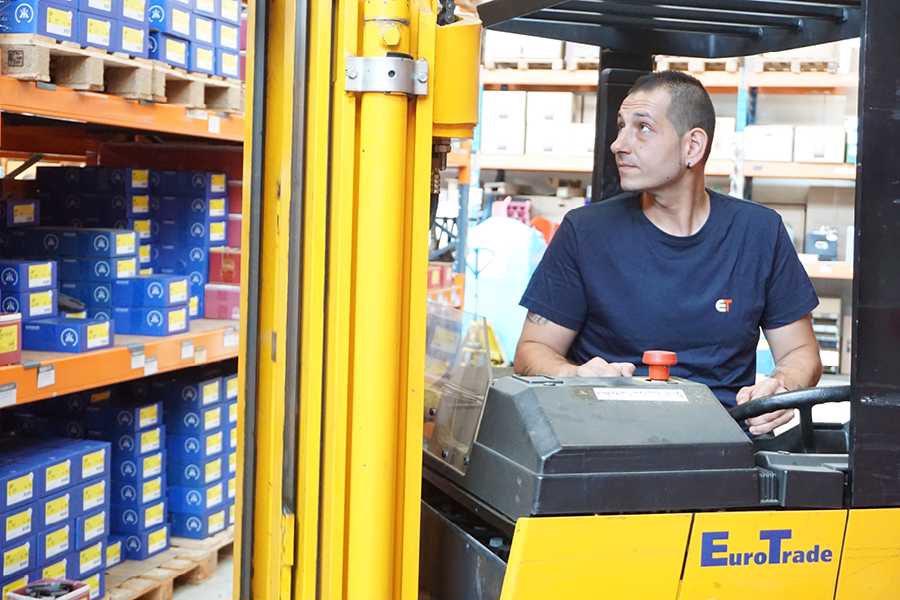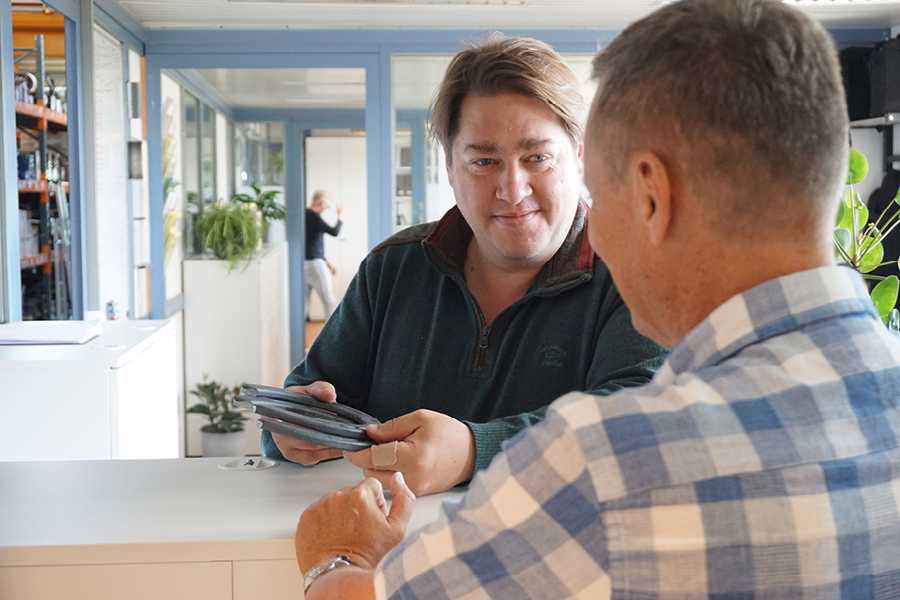 User-friendly web shop
Our new web shop provides a broad insight into the range of products and services on offer and enables a fast and efficient ordering. Our state-of-the-art web shop operates in a transparent and user-friendly manner.
Vision and focus
We keep our eyes and ears open for the new market developments and innovations, without losing sight of well-tried traditional interests and concerns. Maintaining contacts with all market operators is also of great importance since exchange of information helps us grow. We are happy to play a meaningful role for our customers in this niche market. We intensively nurture contacts with our customers and suppliers.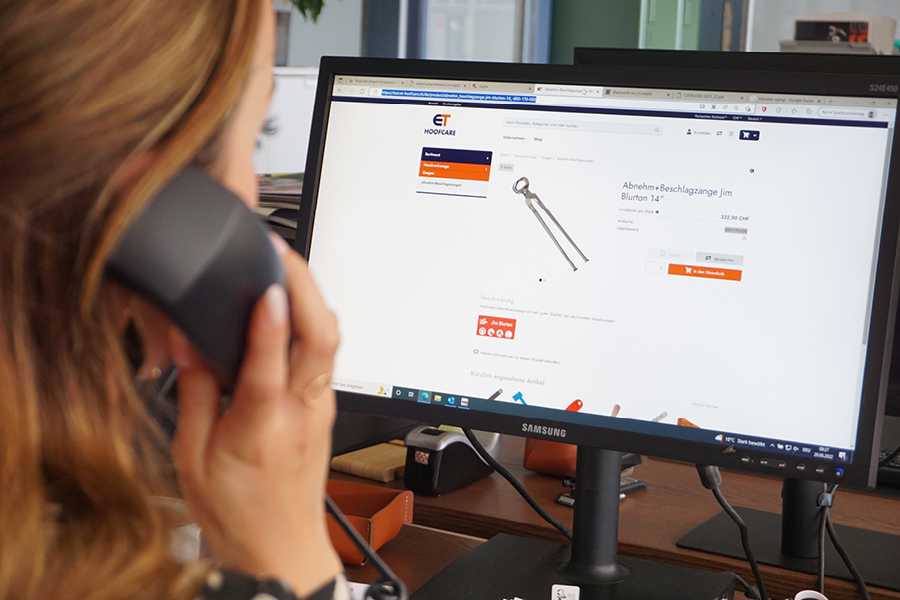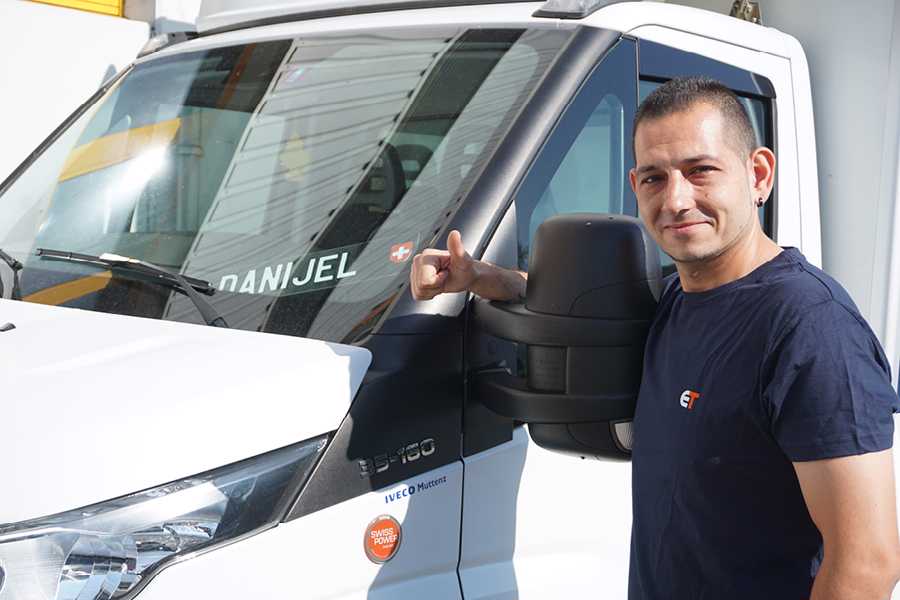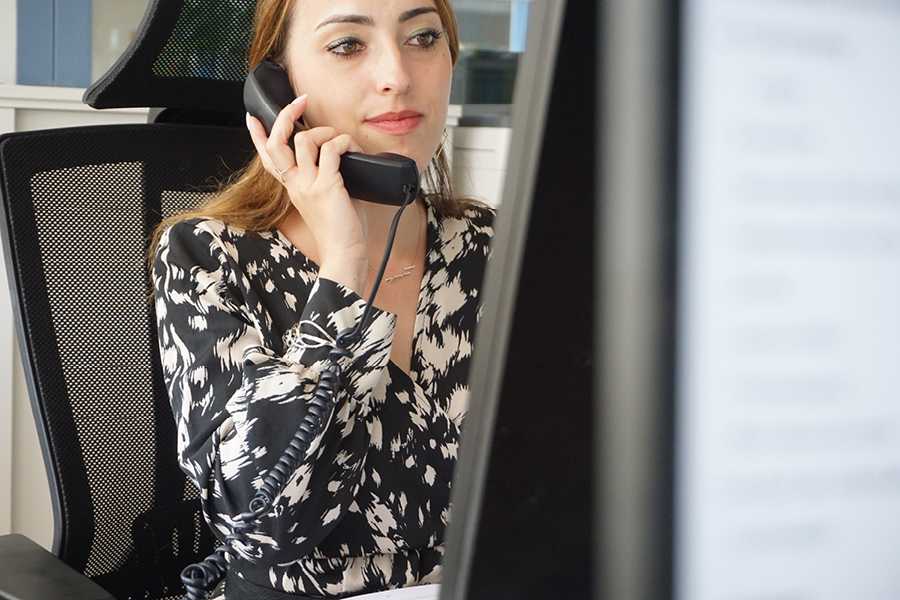 A company true to tradition with a vision of the future
For over 40 years we have been operating as a wholesale trader supplying hoof care professionals. It is this long-standing experience that enables us to understand our customers' needs and align supply with demand in the most efficient manner. Thanks to our international contacts, we can advise you about the efficient possibilities and the latest trends and developments of the modern and traditional hoof care market. Tradition, passion for the equine industry, high flexibility and quality control management form a strong whole with Eurotrade AG.
Your Eurotrade AG